September 25, 2017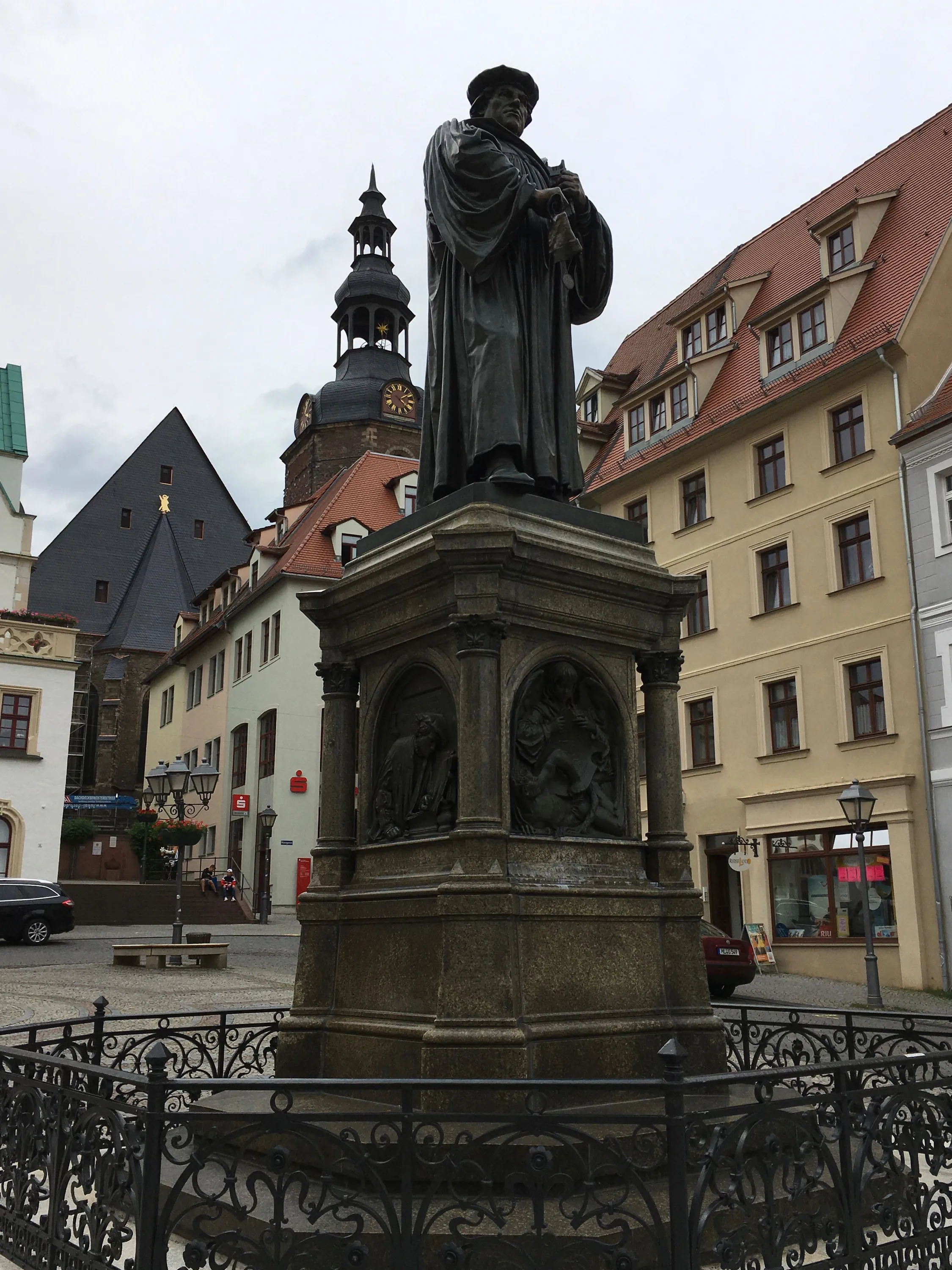 Over the past few weeks I have written about the difference between shame and guilt. Shame is that hideous feeling of feeling unworthy and unlovable, guilt is the feeling associated with having done something that misaligns with your values. The theologian, and reformer, Martin Luther, struggled with intense emotions of guilt and shame. Martin Luther, from a Christian perspective, revealed the depth of his shame when wrote that a person with shame "is put to sin and shame before God… this shame is now a thousand times greater, that a man must blush in the presence of God" (Erikson, 1958, p. 256). Despite a life-long battle with melancholia (depression), obsessive and compulsive disorder and his battle with shame and doubt, Martin Luther changed the world.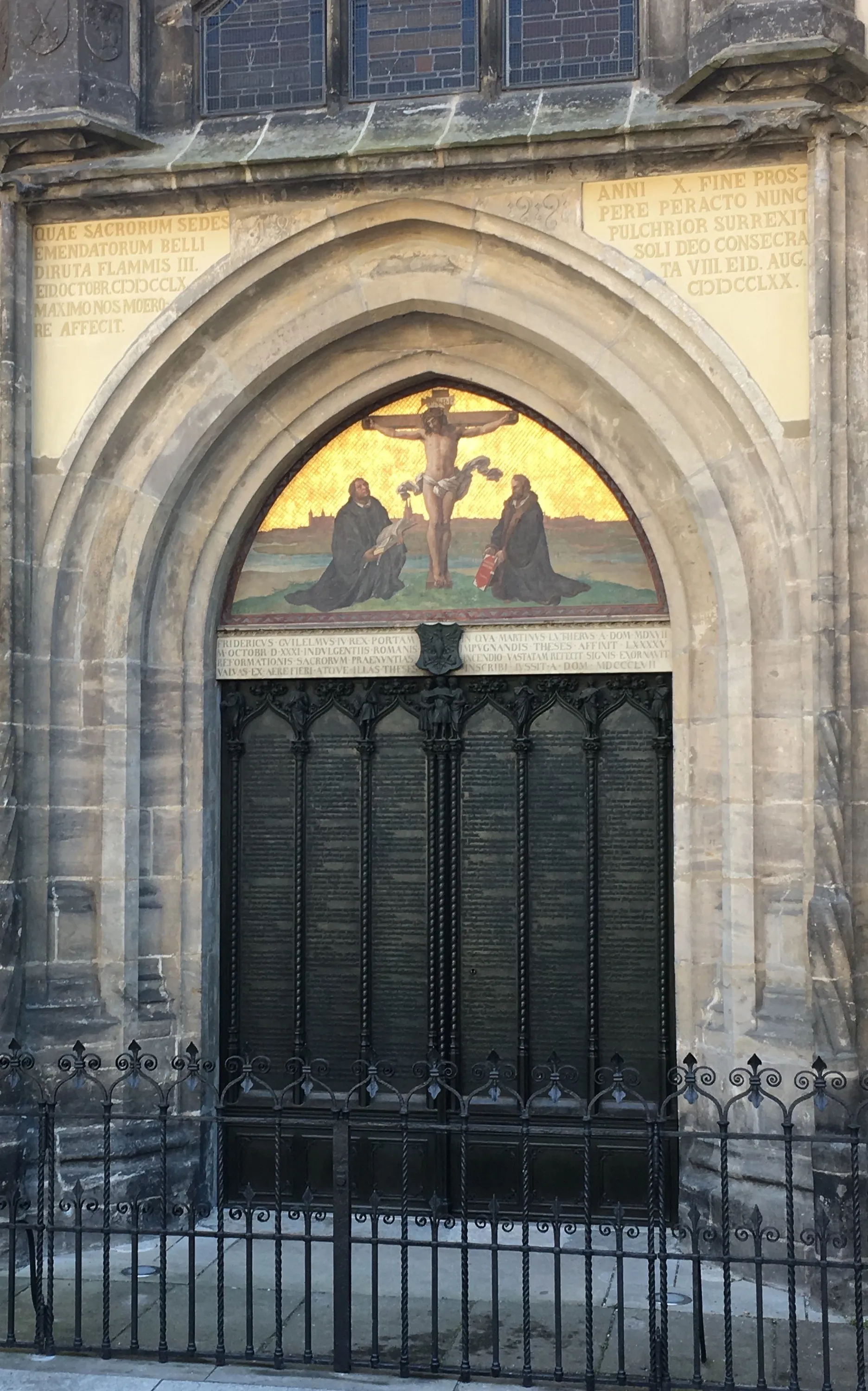 On Saturday, October 31, 1517, Dr. Martin Luther, who was then 33 years old, an Augustinian monk and theology professor at the University of Wittenberg, went to the wooden doors of the Castle Church and nailed a paper, written in Latin, with ninety-five theses outlining the exigencies of the Roman Catholic Church as it related to the doctrine of indulgences. This October 31, 2017, the world and humanity will mark the 500th anniversary of an event that has repercussions for us today. In a seemingly innocuous event, Martin Luther nailed his grievances on the doors of the Castle Church. It may sound disrespectful, but at the time it was common for students, professors, and theologians to adhere a thesis on the doors of university churches to invite a discussion of theological debate. The wooden door of the Wittenberg Cathedral was the Facebook Wall of the 16th century.
Martin Luther was born on November 10, 1483 in Eisleben, Saxony in the Holy Roman Empire which is now in the eastern part of Germany. Luther was christened on November 11th the feast day for St. Martin, and was named after this saint. Luther completed a master's degree in 1505 at the Faculty of Arts at the University of Erfurt. Due to his father's insistence, Martin studied to become a lawyer. However, on July 2 1505, Martin was caught in a thunderstorm, and was terrified of the bolts of lightning. He prayed to St. Anne to save him. He was spared and fifteen days later became of probationary novice of an order of Augustinian monks. After a year of probation Martin took solemn vows, and became a monk. This act of contrition to God, was viewed by Martin's father as an act of defiance, and further tugged at their already tenuous relationship. It took Hans Luther, a long to time forgive his son.
In 1507, Martin was ordained to the priesthood and began his studies of theology, including the nature of God and the Catholic religious beliefs. Martin was awarded a Doctorate of Theology on October 19, 1512, and on October 21, 1512 he became a professor of theology at the University of Wittenberg, where he worked for the remainder of his life.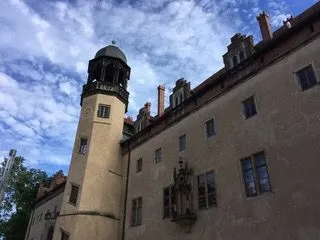 Later in his life, as a professor, he and his wife Katherine Von Bora, had six children of their own, housed several relatives, hosted students, professors and distinguished visitors. Many theological conversations occurred at the dinner table. Discussions would last far into the night. The records of these conversations have been collected by many of his students into a book entitled Table Talk . In one conversation Martin said that "The papists are longing eagerly for my death. But when I am dead, then my real life will begin; for the seed does not spring up, till first it has fallen to the ground" (Luther, 1979, p. 58). Over the next few weeks, I will explore some of the complexities of this amazing Reformer, and discuss how Luther's ideas affect our post-modern life and understanding of psychology (the study of the soul) and the human condition. I will also post some pictures of my recent trip to Germany where I visited many of the sites of the Reformer Martin Luther.
PHOTOS: Statue of Martin Luther in Eisleben, Germany
Bronze doors of Cathedral of Wittenberg, the original wooden doors were destroyed in a fire. The current bronze doors have Luther's 95 Theses inscribed on them.
The Augustinian monastery where Martin Luther lived most of his life, first as a monk, and later with his wife Katherine Von Bora, and their six children, and extended family.
R. David Johns has a PhD in Counseling Education and Supervision. He is a Licensed Professional Counselor (LPC) and Licensed Addiction Counselor (LAC) in the state of Colorado. He works with people of differing religious backgrounds, in order to help them navigate life's difficulties in a manner that is congruent with their personal spiritual values and religious beliefs. For an appointment call 303-642-6636 or email at [email protected]
References
Erikson, E. H. (1958). Young man Luther: A study in psychoanalysis and history . New York: W. W. Norton & Company.
Treu, M. (2013). Martin Luther in Wittenberg . Wittenberg, Germany: Lewerenz Medien
Luther, M. (2008). Martin Luther's ninety-five theses and selected sermons . Radford, VA: Wilder Publications.
Luther, M. (1979). Table talk: Conversations with Martin Luther (trans. P. Smith and H. P. Gallinger). New Canaan, CT: Keats Publishing, Inc.